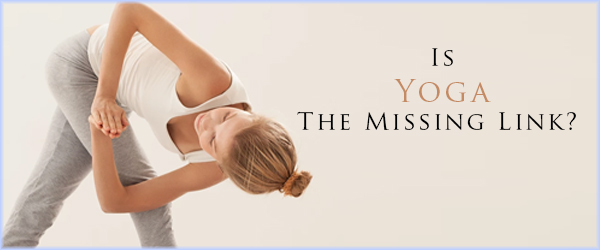 People have their own reasons for showing up to their yoga mat.  Body toning? Destressing? Quite time just for you? I have my own reasons as a yoga instructor and Therapist in trying to get you out to your mat. My main priority?  Yeah, if you see me often, you know it's to get you long and strong!
You see, I make a treatment plan when you show up for a Massage appointment. I have strategies that help you to meet your goals, some of which involve stretching, strength training, decreasing symptoms of stress and posture awareness.  Yoga is the full package that meet all of those demands. Have you ever heard of a sun salutation? It's a major component of yoga. One sun salutation involves the strengthening and stretching of each major joint in the body. On top of that yoga assists reducing symptoms of stress, which makes your body more accepting of the exercises being introduced to it.
It's for these reasons that I have been giving each of my clients a yoga club membership (yoga club entitles the member to one free yoga class/month at The Balancing Point in Newmarket). It's my not so secret agenda to get you to your mat, so that you can achieve your treatment goals. So, those are my reasons, I truly want to help you succeed.
Here is a list of the physical benefits of yoga according to The American Osteopathic Association, maybe one of these will help you to find your personal "why" for showing up to your mat.
Physical Benefits of Yoga
"The relaxation techniques incorporated in yoga can lessen chronic pain, such as lower back pain, arthritis, headaches and carpal tunnel syndrome," explains Dr. Nevins. "Yoga can also lower blood pressure and reduce insomnia."
Other physical benefits of yoga include:
Increased flexibility
Increased muscle strength and tone
Improved respiration, energy and vitality
Maintaining a balanced metabolism
Weight reduction
Cardio and circulatory health
Improved athletic performance
Protection from injury