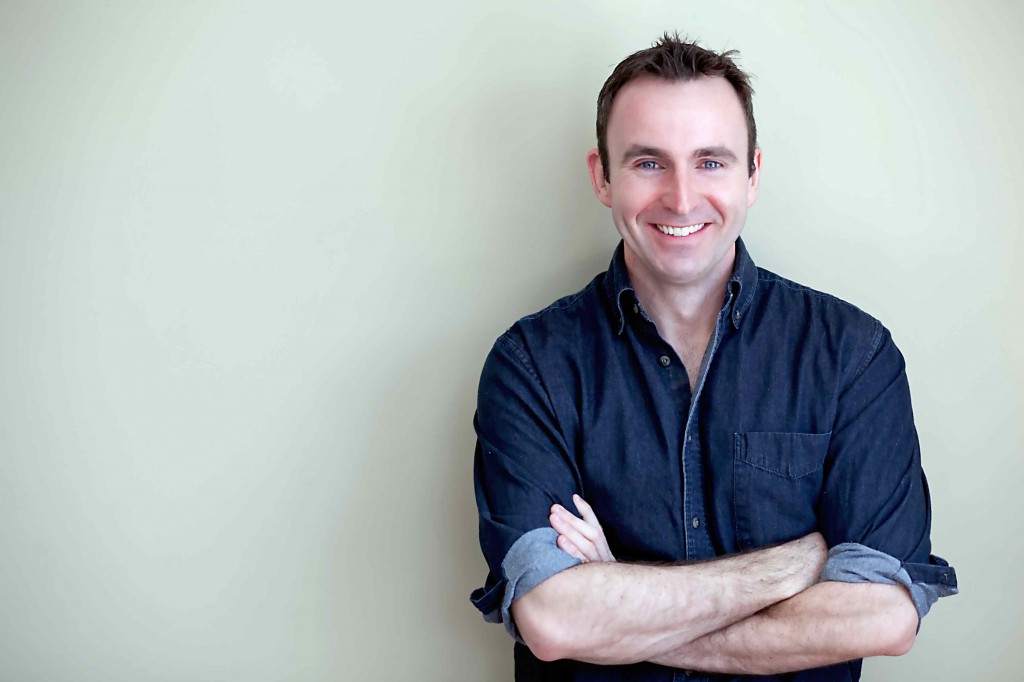 I have a deep respect for the inner wisdom of the human body.  Good health is programmed right into us.  Health does not have to be complicated.  By providing the body with the raw materials required in addition to minimizing interferences you facilitate a balanced environment which is condusive to the expression of energy and good health.  I believe we all can and deserve to live a happy, vibrant and vigorous life which only good health can facilitate.
How many people are living below their health potential?  Poor health robs us of the experience of living.  By incorporating chiropractic as a key element in your overall healthy lifestyle you enhance your body's function and ability to heal itself while holding back the effects of "old age."
This is the health philosophy of Toronto-born Chad Morton, Doctor of Chiropractic and is proud to call Mount Albert his home.
A graduate of Canadian Memorial Chiropractic College, Dr. Chad has been providing quality holistic care in the Greater Toronto Area since 2000. In this time, he has worked with patients of all ages (newborns to the elderly) and health backgrounds.
Dr. Chad was personally introduced to the healing benefits of chiropractic at a young age. He was deemed a special needs student in grade school and had a pivotal shift after beginning his chiropractic care in high school. This early experience inspired him to choose a career in chiropractic. In practice, he takes a special interest in positively impacting the lives of children who have attention and learning disabilities.
Dr. Chad believes that chiropractic is a vital component to a healthy lifestyle, but it can often be overlooked and misunderstood. Studies show that people under chiropractic care have stronger immune systems and use fewer medications than the general public. Dr. Chad is a firm believer that optimal health can be achieved and maintained without the reliance on medication. By removing interference to the nervous system, his patients have been able to regain control of their health and reestablish their mind-body connection. Addressing this total package – physical, mental and chemical stresses on the body – is paramount to the way he treats.
Utilizing his years of clinical experience with the most sophisticated diagnostic/treatment technologies, Dr. Chad provides thorough and individualized care plans to maximize your health benefits so that you can live a life free from pain and full of abundance.
For patient testimonials, click here.
Chiropractic Schedule
Monday:         8:00 pm – 12:00 pm  &  3:00 pm – 6:30 pm
Wednesday:   8:00 pm – 12:00 pm  &  3:00 pm – 6:30 pm
Friday:            2:00 pm – 6:30 pm
Saturday:        10:00 am – 12:00 pm